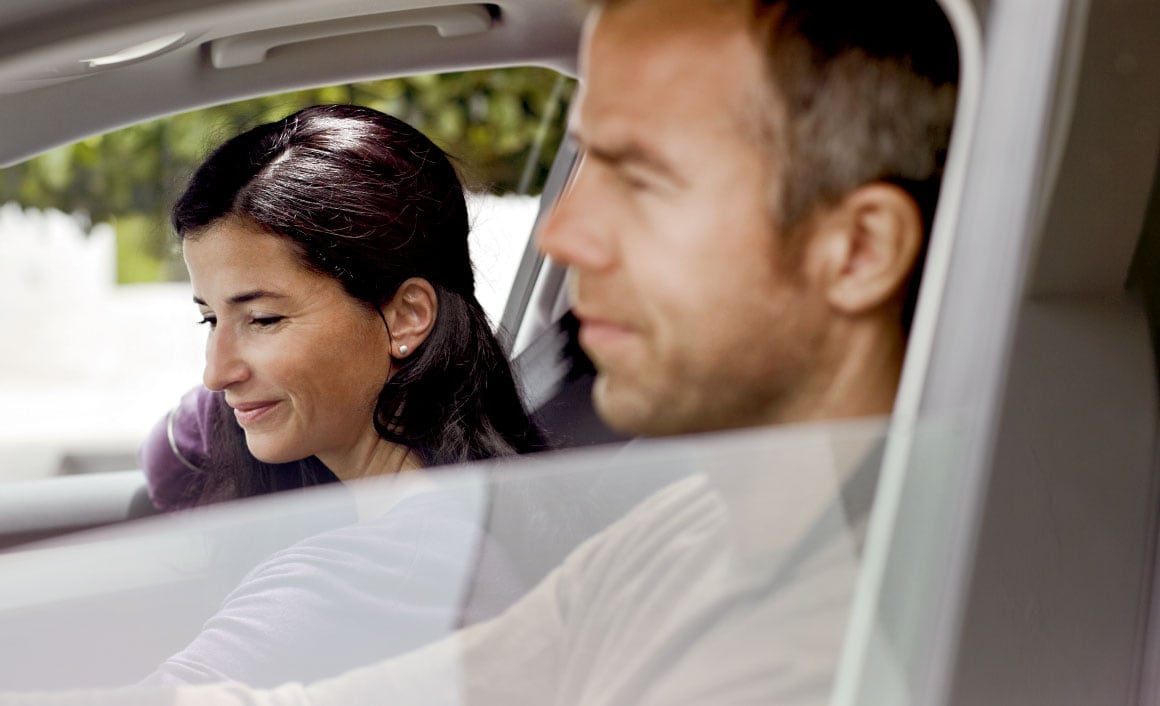 ?
Here at Audi Turnersville, we are proud to have a wide selection of vehicles for you to consider. That includes a diverse selection of new Audi models and used inventory. In other words, no matter what you're looking for, you can find it here.
We also know that many folks are concerned about their wallet. We understand this concern. After all, you want to buy a reliable vehicle without worrying about breaking the bank. For those who are interested in competitively priced models, we have an assortment of vehicles for you to consider.
These vehicles are our bargain models. They have a price tag under $15,000. As such, they give you a great opportunity to find a reliable model at a great price. All of our used vehicles are held to rigorous standards of quality and safety – including our bargain models. Furthermore, you can trust that they are prepared for the rigors of the open road.
On top of that, our team is here to answer any questions you may have about the purchasing process. Regardless of whether you're a new shopper or experienced buyer, we are here to help!
If you would like to learn more about our selection of vehicles, stop by today! Our team at Audi Turnersville, located in Turnersville, NJ. Our team would be proud to help you with all of your automotive needs. Furthermore, we can assist you with all of your vehicle-related needs, from purchasing, to financing, to servicing and beyond!
We look forward to helping you with all of your automotive needs! Our team can also help you schedule a test drive with your preferred automotive option.