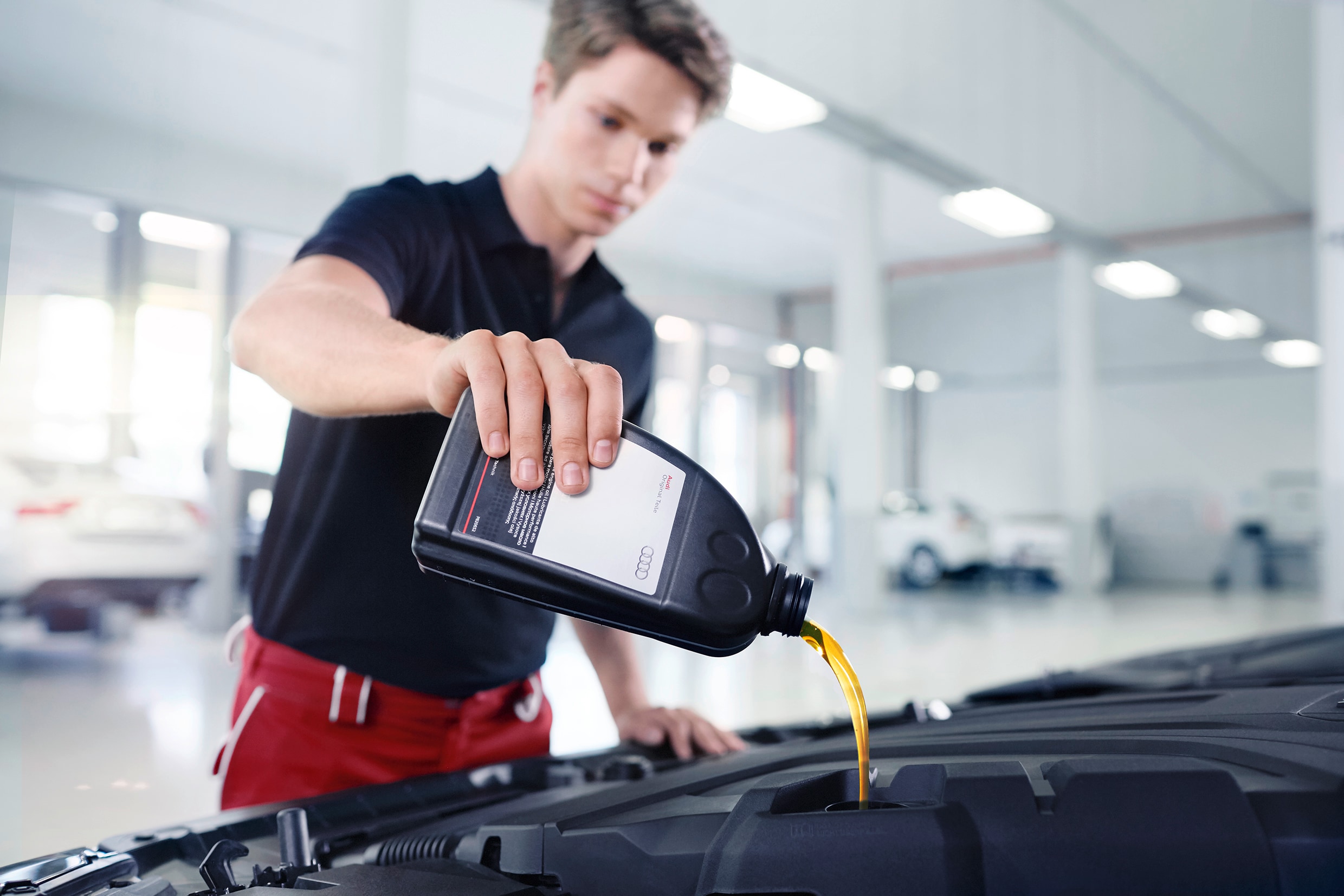 ?Oil changes are one of the most routine services you will get. You may have wondered why they are so important to get. What does changing your oil do for your car? This is a question our service team often gets. It's an important question to, as it illustrates the importance of oil changes.
The more you drive, the more your oil gets dirty. In fact, as your odometer racks up miles, your oil accrues sludge and dirt. The dirtier your oil gets, the more friction it experiences. The more friction it experiences, the more heat is created. As you can imagine, this can damage your engine irrevocably if you don't get your oil changed.
Changing out your dirty oil for clean oil doesn't just protect your engine, though. It can also help enhance your fuel efficiency! As your oil gets dirtier, your engine becomes less efficient. Changing your oil can help remedy that.
So when should you get your Audi vehicle's oil changed? The general rule of thumb is every 10,000 miles or 12 months – whichever comes first. Your user manual will also have more specific instructions to follow.
If you have any questions about changing your oil, you can speak to our service team today! Not only can they service your vehicle, but they can also help answer any questions you have. Moreover, our team can help answer any questions you may have about the purchasing process.
Visit us at your next opportunity and our team can help you schedule a test drive with an Audi model.