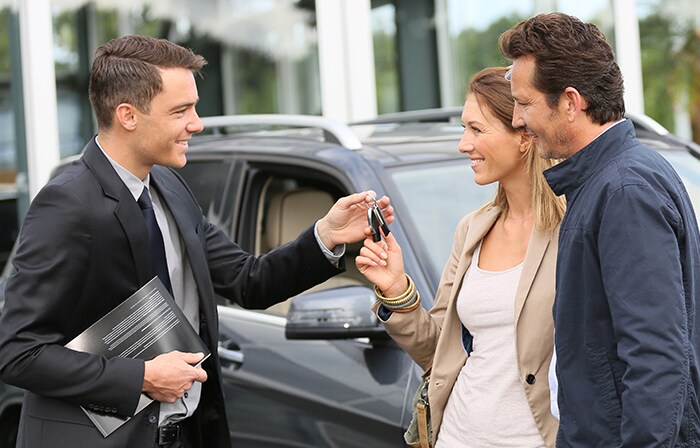 Explore the Benefits of Leasing a New Audi Model at Audi Turnersville
Here at Audi Turnersville, you can take a variety of paths towards driving your dream car home. A popular one is leasing, which offers unique opportunities for you to get the most out of the new Audi lineup, save some money, and take the stress out of transitioning to a new vehicle. So, if you're curious about Audi leases and what they entail, we encourage you to explore our leasing overview to learn more about this exciting alternative to buying a new car.
Why Lease a New Audi?
Leasing holds numerous advantages over buying if you're the type of driver who loves driving brand-new vehicles and doesn't rack up very many miles. When you lease a new Audi, you get to drive it for a few years and then bring it back at lease-end to start again with something new! Leasing your next Audi model might be ideal if you: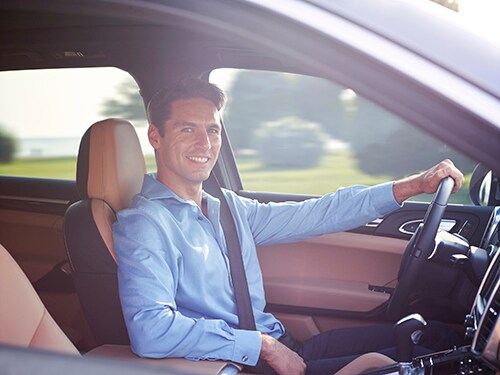 Want lower monthly payments

Monthly lease payments are typically lower than monthly financing payments.

Love diving into the Audi lineup

Leasing a new Audi gives you lots of freedom to explore the Audi lineup. At lease-end, you can choose to buy your vehicle, lease one of the other exceptional models in the Audi bloodline, or buy something else.

Want to take advantage of the latest safety and tech features

The Audi lineup offers a robust selection of technology and safety features designed to make your ride more comfortable, convenient, and secure. Leasing a new Audi allows you to enjoy more of these features for less, and it gives you the opportunity to stay on top of the latest tech updates.

Don't foresee yourself subjecting your vehicle to excessive wear and tear

When you bring your vehicle back to us at lease-end, it should only show signs of normal wear and tear.
Audi Lease Details
Mileage: Here at our dealership, you can choose from several mileage options to satisfy your driving needs. If you think you'll need more miles later, don't worry! You can always purchase additional miles.
Wear and Use: Normal wear is to be expected, so that much is covered under your Audi lease. You should only expect additional charges at the end of your lease term if your vehicle shows signs of excessive wear and tear like dents, chipped glass, or gouges. Accidents can happen to even the most careful drivers, so we offer optional vehicle protection plans to help you dodge charges for wear and tear. Reach out to us to learn more!
Lease-End Process: Navigating lease-end is easy at our dealership. Here you can choose to return your vehicle to our Audi dealership or buy it if you want to hold on longer. You can also choose to buy or lease another Audi model from our inventory. The freedom is yours, and it's easy to take the next steps.

At Lease-End
When it's time to turn in your Audi lease, you are responsible for the following:
Excess wear and tear
Excess mileage
Remaining payments
State fees
Disposition fee
Any other charges in your lease agreement that have yet to be paid
If you have any questions about the lease-end process, please reach out to us. We'll be happy to go over it with you and answer any questions.
Leasing a new Audi is a great fit if you love new cars, prefer lower monthly payments, and don't want to deal with trade-in hassles, so stop by today to learn more about the leasing process.